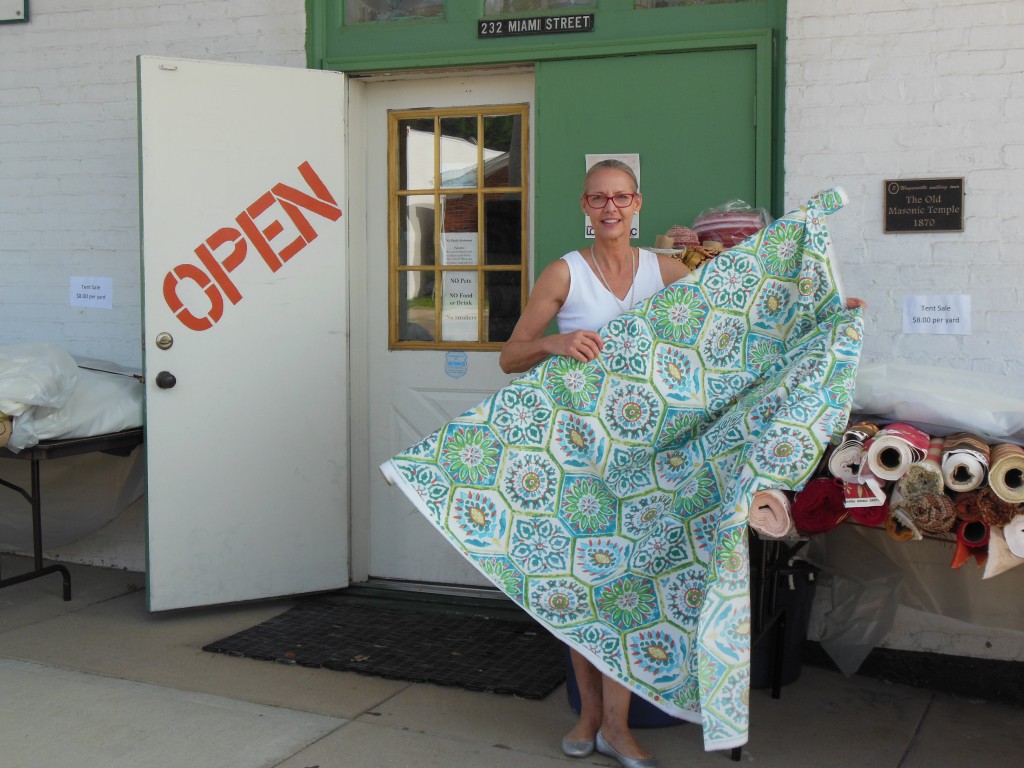 Summer is winding down and we're looking forward to the cool nights and football games promised by Autumn. Every year during the month of September our storefront, Fabric Shack Home Decor LLC., has a HUGE sale to make more room for great new fabrics coming in every week!
Fabric Shack Home Decor's  Annual Tent Sale runs all month, with every bolt only $8.00 per yard! We have our clearance fabrics right out front ready for you to peruse, and our Sale Room is full of brand new markdowns at 40% off the marked price. As if these great deals aren't enough, we're also going to have 15% off full price fabrics September 2-7 in the store and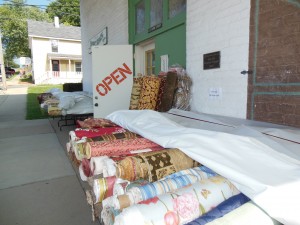 online.
Please note that our storefront will be closed Monday, September 1st to enjoy Labor Day with our families. Come out and see us in Waynesville for our Annual Tent Sale or shop with us online at LotsOFabric.com!
Didn't know about this great sale? Missed out on the promo code? The best way to stay in touch with us is to join our mailing list and "Like" us on Facebook.