45th Annual Sauerkraut Festival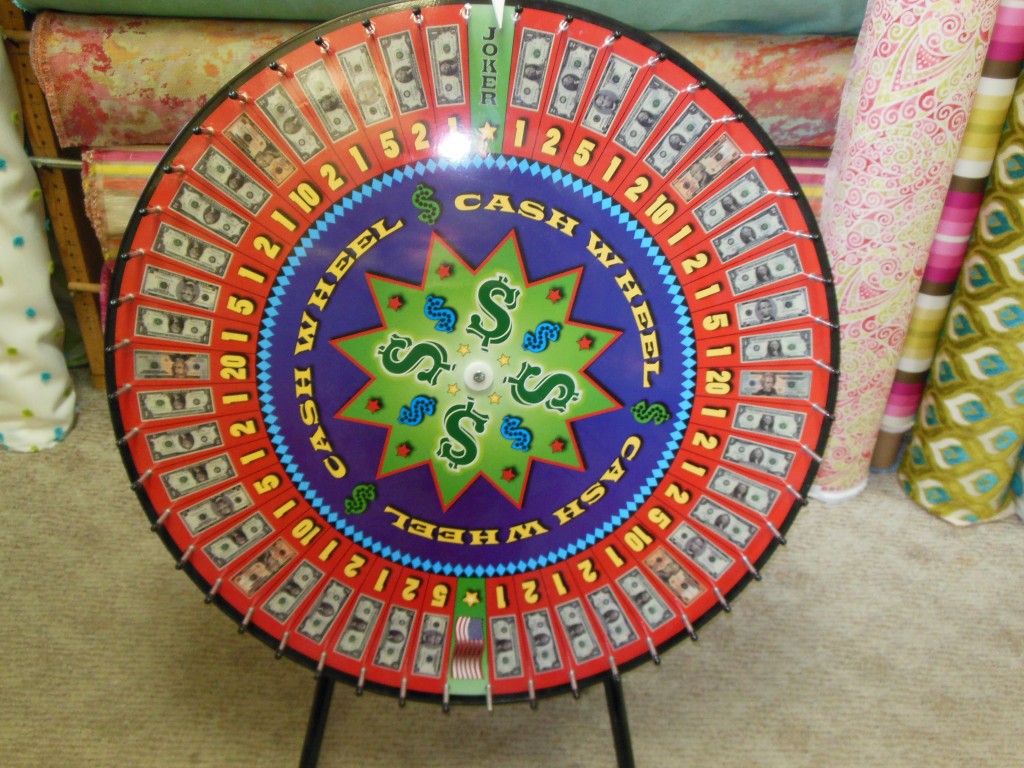 Apple Flappins! Cabbage Rolls! Spoon Jewelry! The Sauerkraut Festival is back and heralding in autumn joy!
Join us for the 45th Annual Sauerkraut Festival on the streets of Waynesville, October 11th and 12th. Every year our hometown plays host to a plethora of edible delights, crafts, vendors, and SAUERKRAUT EVERYTHING! You might think, "Wait  – do I really need a Sauerkraut Donut in my life?" Let me help you out. Yes. Yes, you do. Not to mention the Sauerkraut Balls, German Sundaes, and Cinnamon Roasted Almonds! I can hear your tummy grumbling from here!
But it's not all about food. Don't get me wrong, I love festival food. But there are amazing vendors and local shops open for everyone to browse and shop during the Sauerkraut Festival. Did you know that the majority of our delicious food booths are manned by local volunteers supporting community projects? Working side by side with their friends, family, and neighbors to help raise money for various school activities and community projects. The beauty of this one of a kind festival is walking down mainstreet and seeing an entire family raising money for their scout troupe, while alongside some of the finest artisans from all over the midwest!
We would like to invite you out to Waynesville to partake in this special time of year, and we even have some savings to sweeten the deal. As if the funnel cakes and candied apples weren't enough to give you a toothache, our storefront Fabric Shack Home Decor will be spinning a Giant Wheel-o-Savings to appease your appetite! You'll have the chance to win 5 – 10 – OR – 20 % off of your in stock purchases this weekend! This sale is applicable only during the 45th Annual Sauerkraut Festival, October 11 & 12 during regular business hours. If you have yet to experience the spectacle of 350,000 people in our quaint little village, then you need to come see it for yourself. Visit the Waynesville Area Chamber of Commerce website to find directions and more information!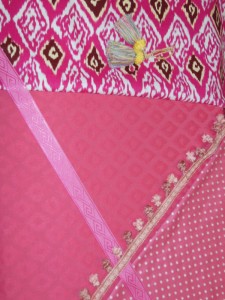 Here at Fabric Shack Home Decor we would also like to take the month of October to help raise local awareness for breast cancer support. Though the treetops may be full of vibrant reds and oranges, our hearts are full with PINK love for any of those affected by breast cancer. We will have 10% off our ENTIRE PINK section at our storefront, with proceeds to benefit local breast cancer awareness. If you or a loved one has been touched by this disease, please visit the National Breast Cancer Foundation website to show your love and support with donations or volunteer opportunities.