Christmas in the Village!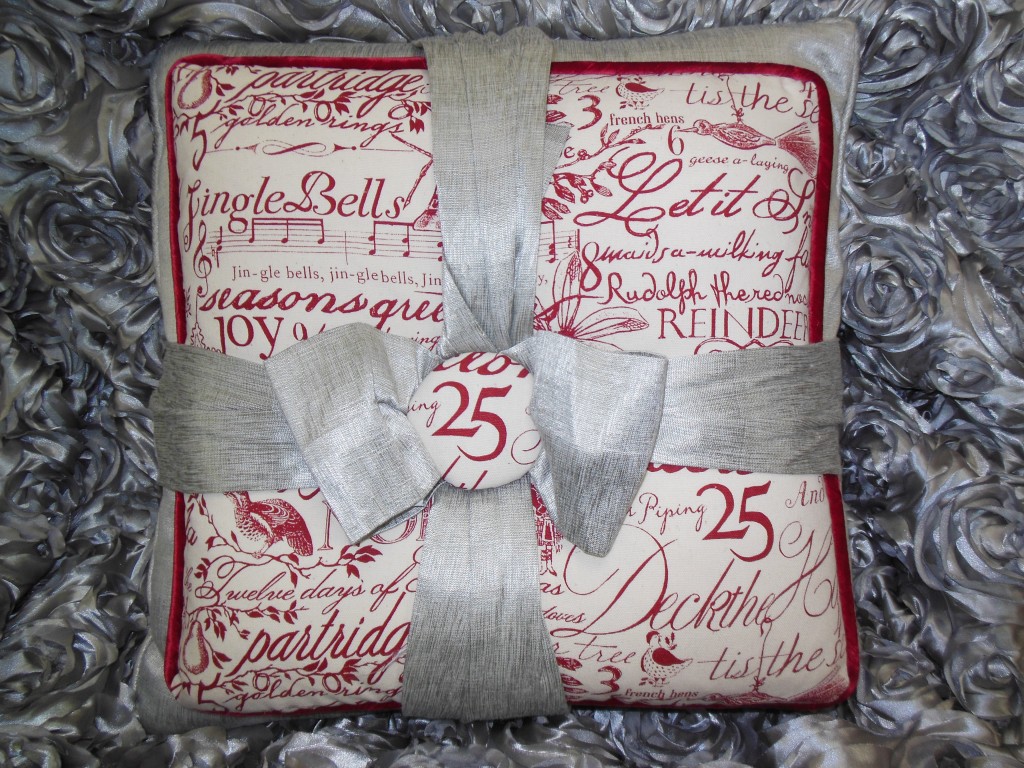 Bundle up to come out!
---
Waynesville's Annual Christmas in the Village is December 5th, 6th, and 7th this year! Stroll down Main Street with your family and beloved. Bump into neighbors and meet new friends while soaking up the Yuletide cheer. Carolers will set the mood with classic Holiday favorites. Even Santa and his helpers will be here to make merry and take pictures with the good little boys and girls! Waynesville's small town charm is illuminated with Holiday joy and we would love to share this unique experience with you.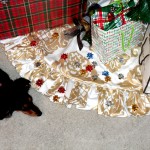 The shops of Main Street will be open Friday, Saturday, and Sunday to help you find the most unique gifts for your list. Antiques, furniture, crafts, vintage collectibles, and FABRIC GALORE are just a few of the amazing finds you'll discover in Waynesville! The streets are lined with lumineers and lights to help warm your path. The entire village is magical this time of year, and Christmas in the Village is a great way to experience small town holiday charms without the hassle of a big lighting production in an even bigger city! Escape the chaos and ride away in your own personal horse drawn carriage! Visit Waynesville's website for more information about Christmas in the Village, and upcoming events in our sleepy little hometown.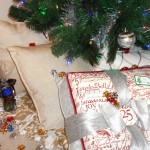 We hope you took advantage of our Black Friday and Cyber Monday sales, but in case you missed it – fear not! We have a Semi-Annual Sale in January! You'll get 20% off your in-stock fabric and trims. Stay connected with us on Facebook for sale details. Visit our Home Page to sign up for email alerts, or simply play around with some of our favorite inspirations on Pinterest. Harold in the new year with new home decor!